Stand for Mother Earth | A 10-Day Challenge
As we gear up for World Environment Day on 5 June 2022, get ready to take up the challenge to live more sustainably and in harmony with the elements of nature!
A strong digestive fire is the basis of good health which is nurtured through the consumption of foods that are as close to it's natural form as possible. Show off your culinary skills by creating a nutritious, plant-based meal! Make it simple… more plants, less meat.
Day 3 & 4: Element: Water
Water purifies both our internal and external environment and is required to sustain all forms of life. Get creative and showcase how you a) consume and b) conserve this precious resource for future generations.
Day 5 & 6: Element: Space
Space provides all the other elements with an opportunity to interact freely, so let's help to create more space! Reduce, Reuse, Recycle… how are you tailoring a lifestyle geared towards zero waste? Share your innovative ideas with us!
We consume 10,000 L of air every day through breathing! Clean air improves the quality of life. Show us how you a) optimise your own air intake through sports, yoga, exercise and breathing techniques or b) strive to reduce pollution to make the air more breathable.
Day 9 & 10: Element: Earth
Conserving the natural environment through planting of trees plays a key role in food production and the alleviation of global warming. One may also choose to spend time outdoors – singing, dancing, meditating or admiring Mother Nature. Share how you make an effort to appreciate the earth, even if it's through some form of art!
Are you ready to take on the Challenge?
1. Register for the Challenge
2. Like or follow our social media pages on Facebook and Instagram.
3. Share your creations/activities by tagging our social media pages: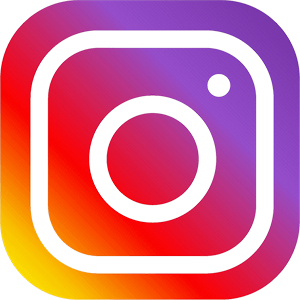 #StandforMotherEarth #IStandforPeace
4. Participate daily to stand a chance to win one of many earth-friendly prizes. Prize winners will be chosen based on participation every day of the challenge, which will be tracked on our social media pages. The more you tag us, the better your chances are of winning! Kindly note that due to shipping, only South African residents will be eligible for prizes.
5. Taking the challenge together is even more fun! Inspire friends to join too!